Minimum Insulation Standards Have Nearly Doubled in the Last 10 Years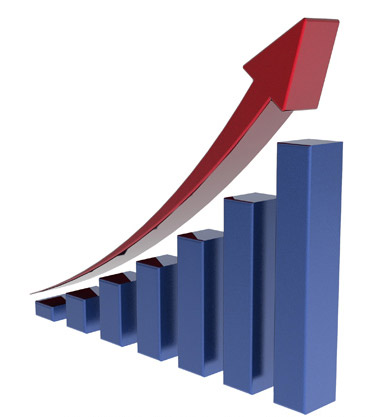 Minimum Insulation Level
Over 90% of homes are SIGNIFICANTLY under insulated.
If your home is more than 10 years old you likely have only a fraction of the insulation you need.
Are you sending money out the attic due to poor insulation?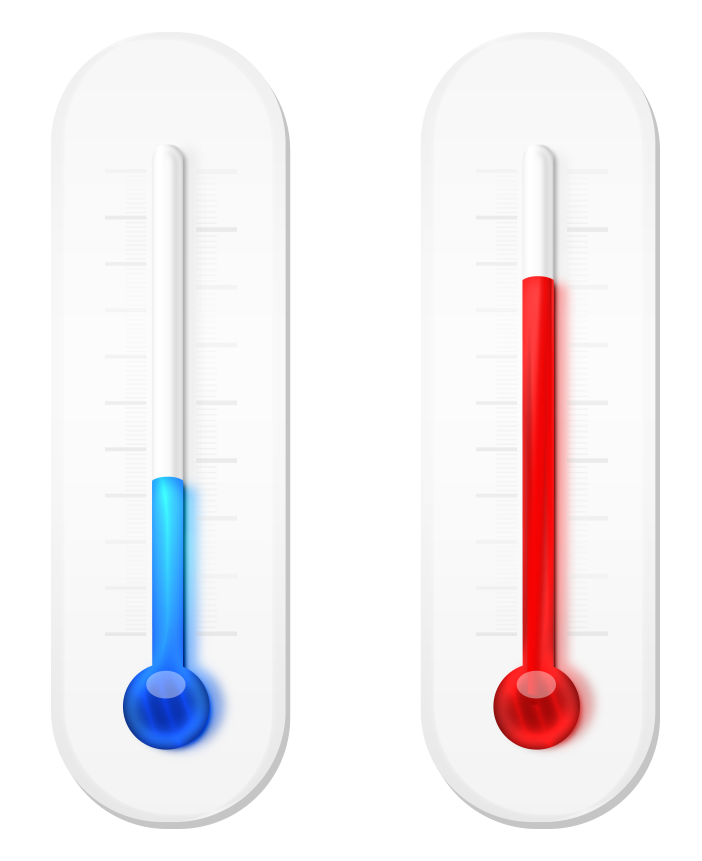 Top 5 Signs Your Attic Is Poorly Insulated
1) Having trouble heating or cooling certain rooms in your house.
2) Furnace and air Conditioner on/ off too often
3) Energy bills just seem TOO HIGH!
4) Your home is over 10 years old
5) Difficult to keep a consistent temperature at home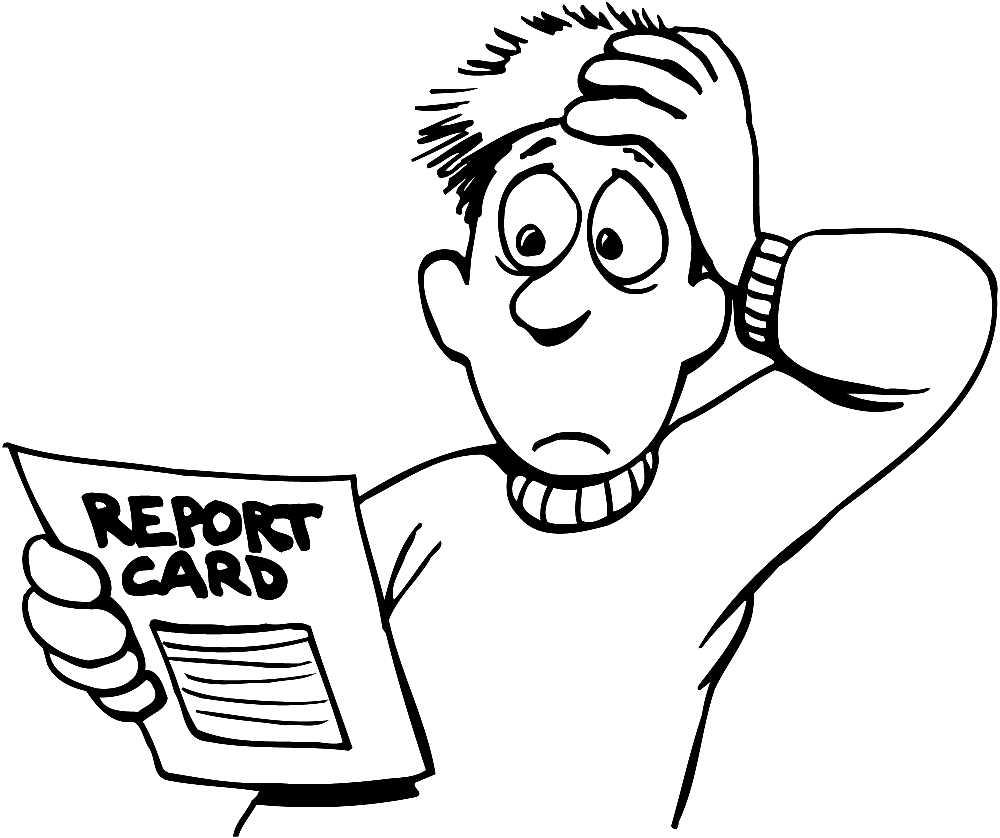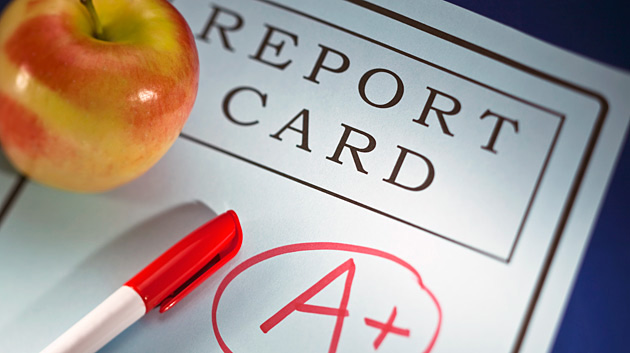 A certified "Attic Report Card" specialist will come to your home and conduct a 12 point attic inspection grading your attic's overall Energy Efficiency
Your Attic Will Be Graded in the Following Areas: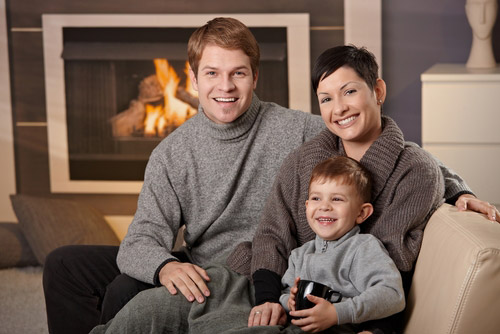 Current Level of Attic Insulation
Attic Ventilation
Attic Wall Insulation
Air Infiltration
Attic Cavities
Animal Infestation
Much More
Your Report Card Also Includes:
3 Options to Improve Your Attic's Grade to the B+, A, or A+ Level
Energy Rebate Report with complete information about valuable local and federal energy rebates.
The installation professionals at Attic Report Card can correct your attic's problems
in a timely and professional manner and YOU can start to SAVE.